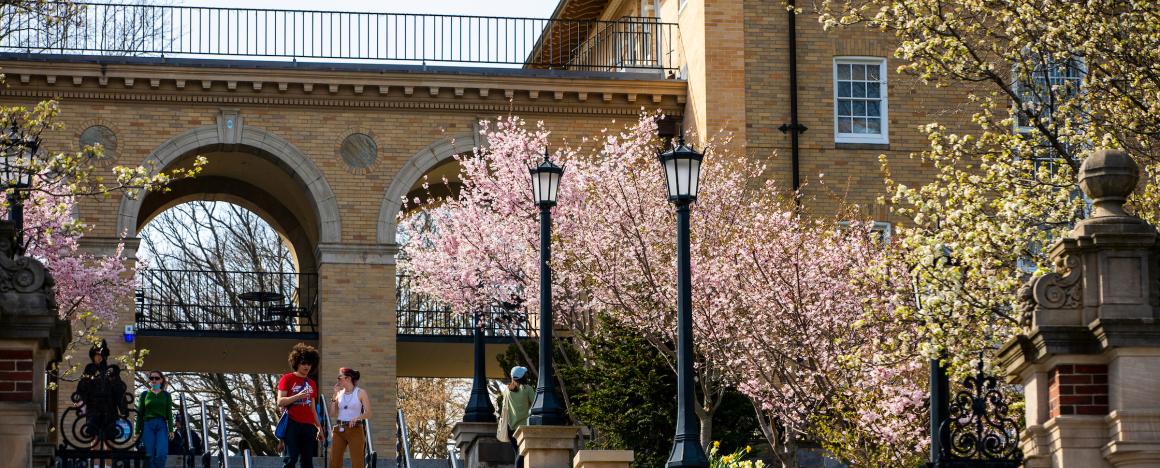 Tufts graduate programs are highly personal and dedicated to your professional success. We'll help you achieve your long-term goals.
Navigate Our Admissions Process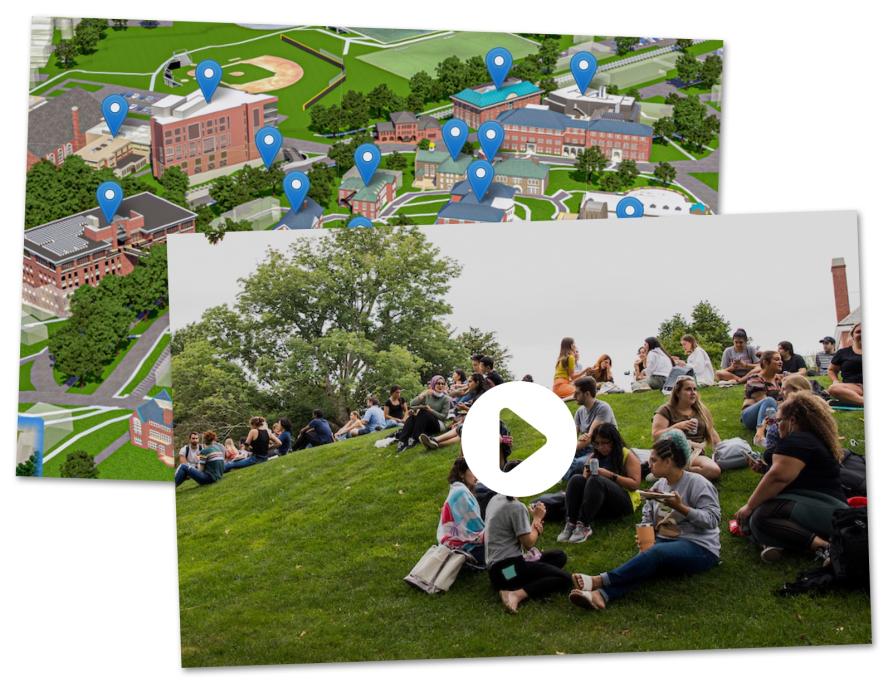 Take a Virtual Tour of Campus
If it's on campus, it's only a few clicks away. Just sit back and go at your own pace – there's a lot to see. From research to graduate student life, the virtual tour showcases the entire student experience – before you ever step foot on campus!
See Virtual Tour